Saturday, September 5, 2020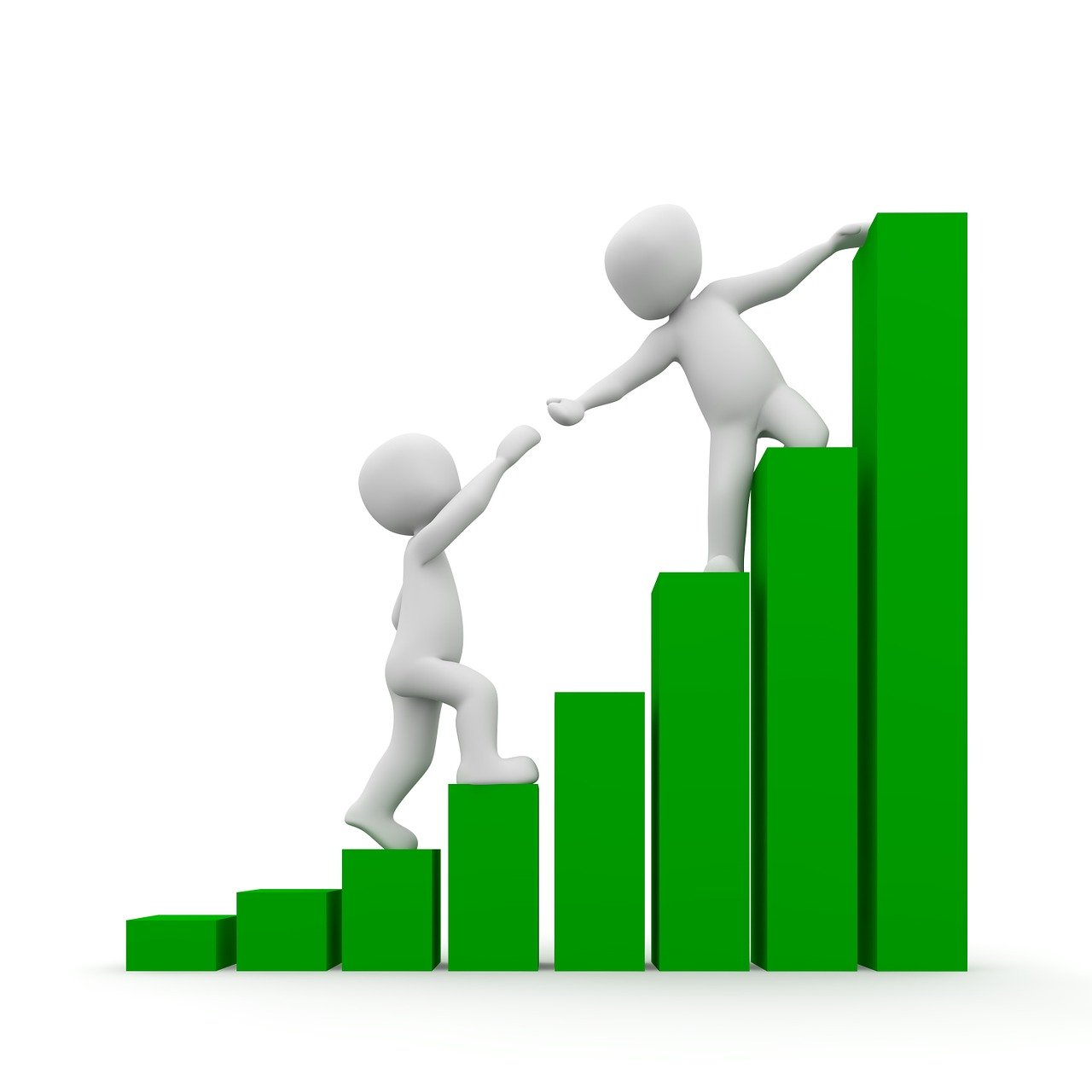 Today marks the 4th annual international day of charity.
The international day of charity was set up by the United Nations in the year 2012 and is celebrated annually on the 5th of September. It's aim is to help raise awareness of what charity is all about and provide a common platform for charity and volunteer organizations to operate on a global scale. It serves to increase social responsibility amongst us all and increase the public support for charitable causes.
With this, our attention is brought back to the less privileged ones in the society and that humane part of us is activated into lending a hand. This day helps us realize that there's more to life than receiving and it gives us the opportunity to help someone in need.
@ DOHEF, Charity is all about those little acts of kindness, genuine love and understanding that we exhibit to those in need through giving. It's about bringing back hope, light and a smile to a person's life. Just like philanthropism and volunteering, charity provides real social bonding, helps us connect to the world and people around us, and contributes to the creation of an inclusive and unified society.
Let's all do our part to save humanity and bring our society together by celebrating this beautiful day...And what better way to celebrate than to practice it. Lend a helping hand today!
Writer: Chukwu Gloria
---
Saturday, August 8, 2020
About DOHEF
Domark Health and Education Foundation is an NGO geared towards developing humanity. Our aim is to transform lives positively through scholarships & grants, creation of Job opportunities, organizing skill acquisition programs, leadership training, offering advice on migration and other related issues, paying for hospital bills for the poor and organizing medical outreaches.
---
Saturday, August 8, 2020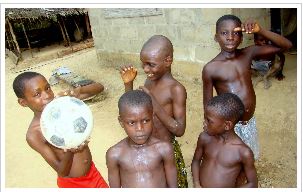 About 10.5million children in Nigeria are denied the chance to go to school. These children could be our next generation's leaders, sports stars, doctors and teachers. But they face a lifelong struggle against poverty, insecurity and diseases.
---
Saturday, August 8, 2020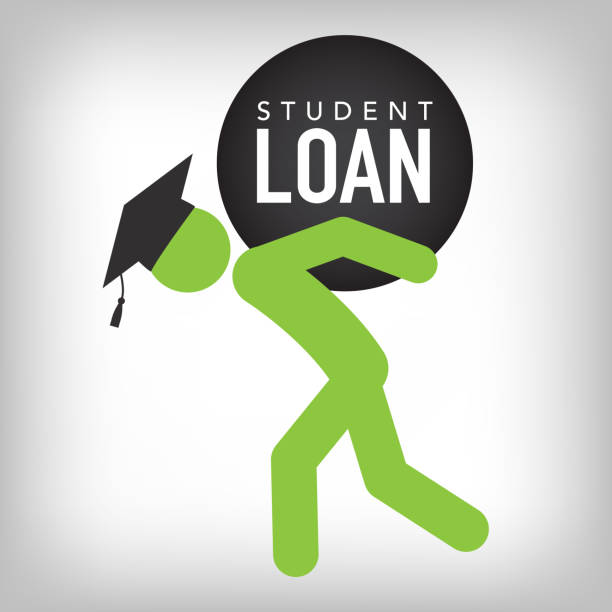 In line with the vision and mission of Dohef, the organization is championing the course of rendering meaningful assistance that will offer education aids to all students across schools; Primary, Secondary, and tertiary institutions in Nigeria especially to those in the rural areas where a good number of youths are highly disadvantaged to acquire basic and quality education.
---
Saturday, August 8, 2020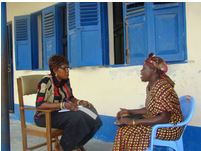 Dohef has the following health aid action plans.
Routine distribution of Mosquito treated nets and other anti-malaria facilities and drugs to the rural communities.
Free routine medical check up for the rural aging class and provision of relevant drugs.
---
Saturday, August 8, 2020
Dohef offers opportunity for philanthropic minded individuals who wish to make meaningful contributions that will change the lives of the less privileged people in the society. If you cannot do it alone, you can put your contribution into Dohef, where with the help of others we will be able to gather enough fund that can help us to render meaningful assistance to people in our society.