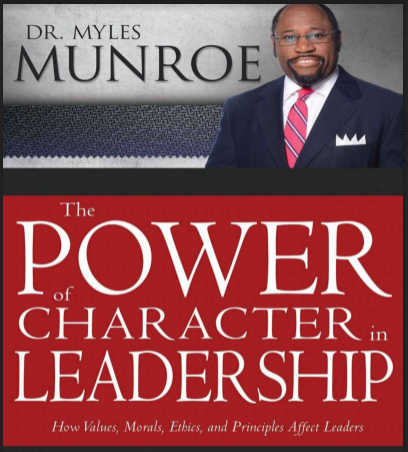 The most valuable component of leadership is not power, position, influence, notoriety, fame, talent, gifting, dynamic oratory, persuasiveness, intellectual superiority, academic achievement, or management skills. It is

character

.
Character is the cradle of credibility for the leader. Without the element of strong, noble, honorable character, leadership and all its potential achievements are in danger of cancellation. Every leader is only as safe and secure as his character. I offer this book as a resource on this often-neglected aspect of leadership, which is personal but also extremely practical. Having a foundation of ethics is central to the success and longevity of one's leadership...Dr. Myles Munroe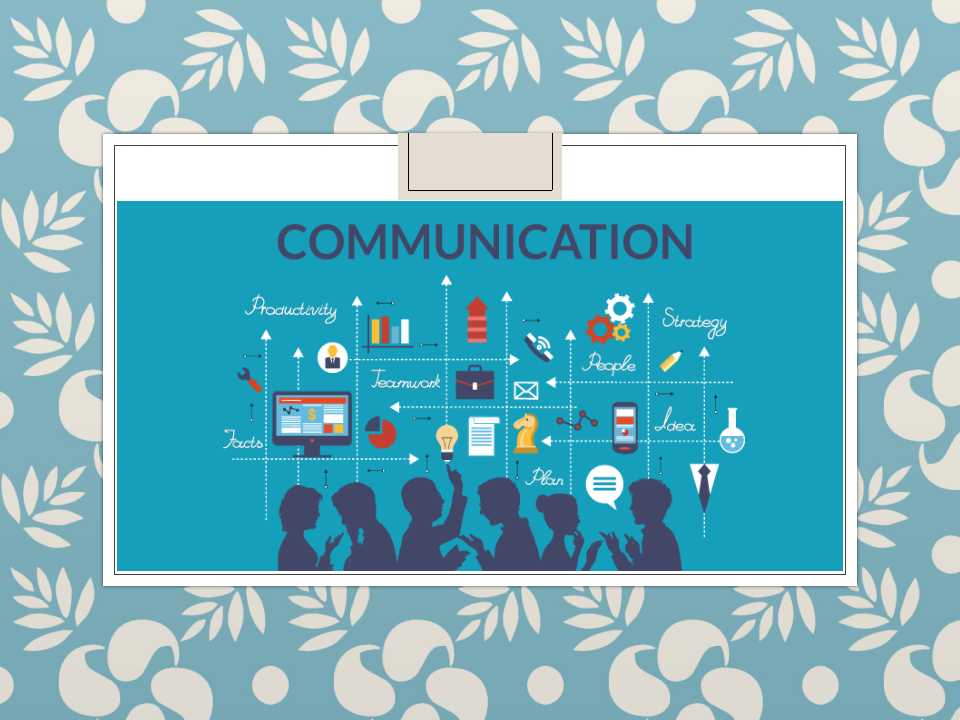 Learning effective communication Skills
Communication is at the heart of everything we do in life. Learning how to communicate effectively will improve your relationship with others, it will also help avoid potential misunderstanding and aid conflict resolution. Take few minutes to view the slides that follow to learn the basics of effective communication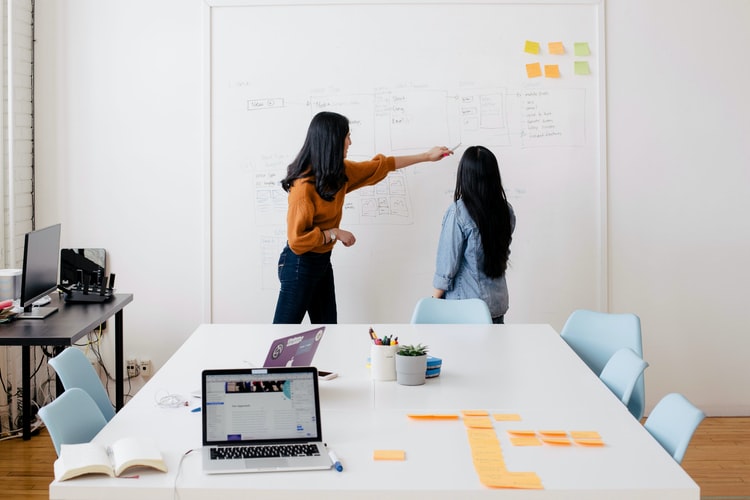 Developing, Mentoring and Supporting Youth Leadership
This course will help you understand what leadership and mentorship mean, mentor and mentee relationship and expectations. This is the first step to your leadership and mentorship journey. I encourage you to be attentive and take this course to the end.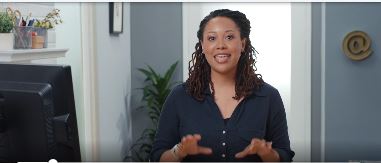 The Fundamentals of Programming
Have you been wanting to learn programming? In this course, instructor Annyce Davis uses Python to explore the core concepts and structure of programming languages and helps you grasp what's going on under the hood. Jump into the class to grasp all the basics you need to know about programming.
Web development can be a daunting topic to get started with. Not only do you need to be familiar with how the web works, but you also have to understand a variety of technologies and languages. In this course, instructor Jeremy McPeak will teach you everything you need to know to get started with web development. You'll start by learning how to create web pages using HTML, CSS, and JavaScript. Not only that, and more!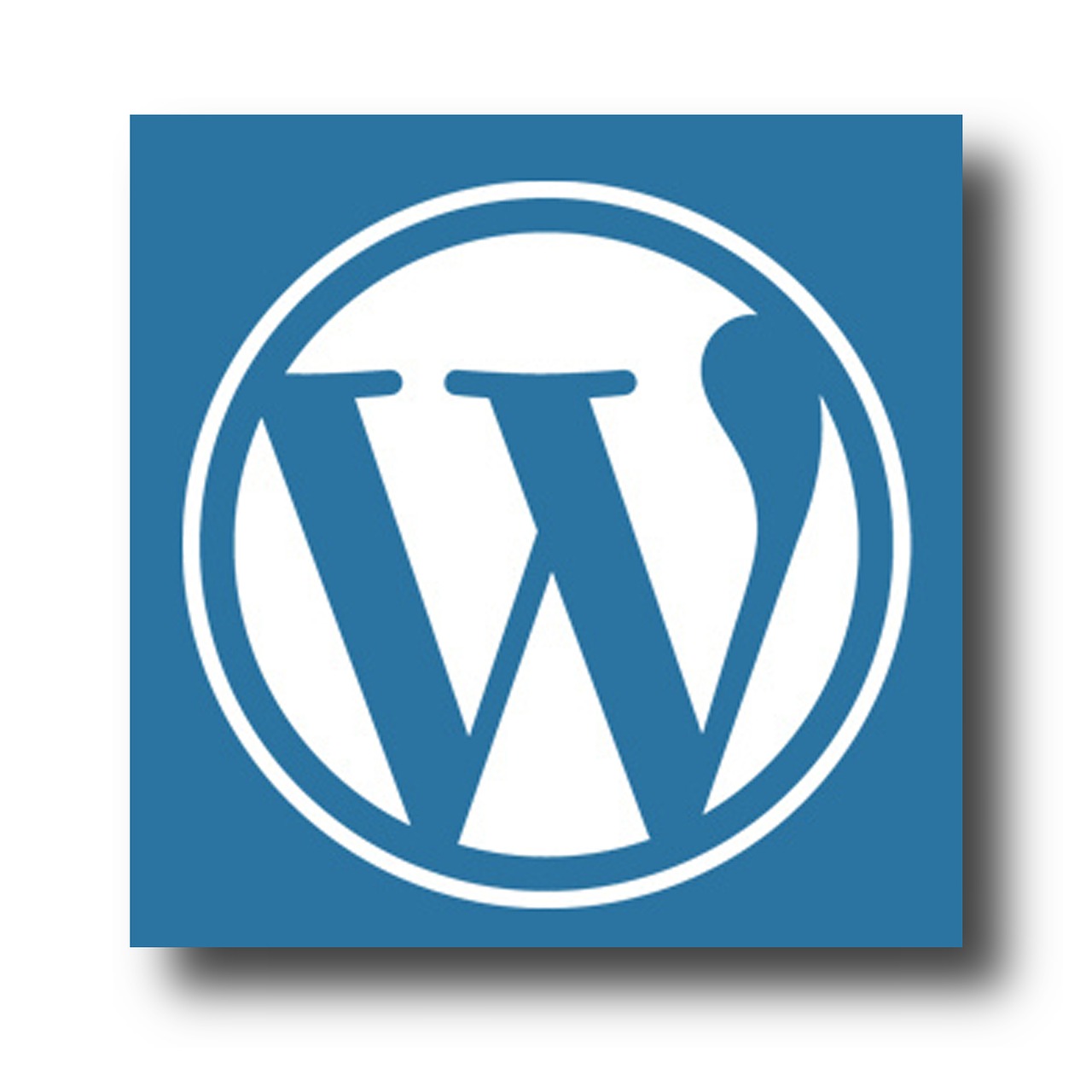 A Beginner's Guide to Using WordPress
Learn how to use WordPress from the scratch. This course is the only WordPress beginner's guide you'll ever need. WordPress is one of the most powerful content management systems (CMS) available. It's versatile, constantly updated, and totally free. You can use it to create simple blogs, large complex websites, and anything in between.